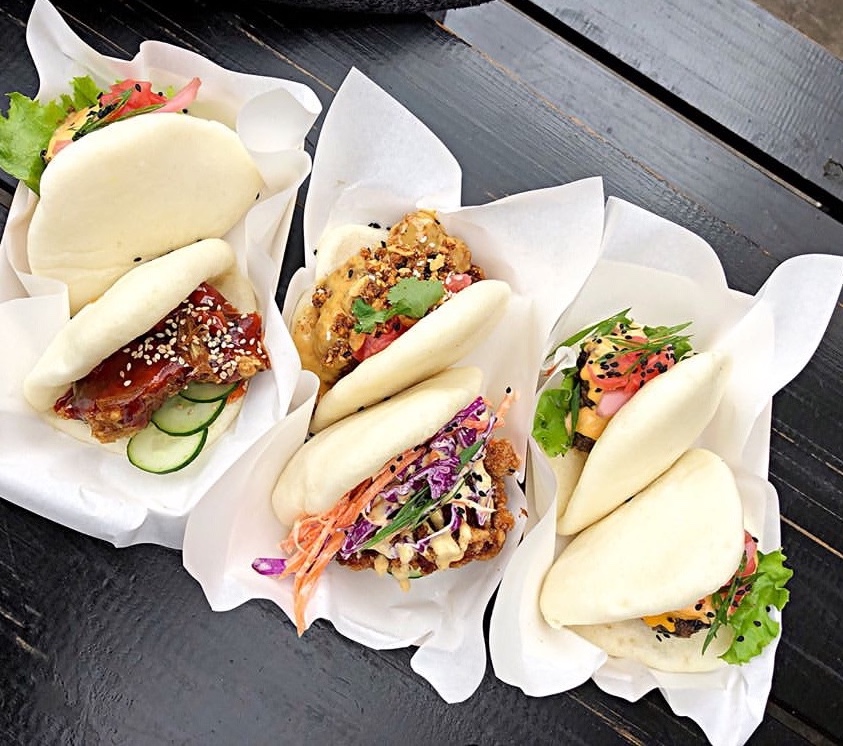 We LOVE street food and we know you do too! Whilst exploring new a new city, eating street food is a great energy boost, but also a great way to interact with locals and find out about the dishes and traditions behind them.
To help you plan your next visit (of course food is super important) here's our list of iconic street foods you all have to try!
1. Pastel de Nata in Portugal
Made from sugar, egg yolk and butter, this is Portugal's favourite street food! A great snack, but super dangerous as eating one, usually leads to a further 5!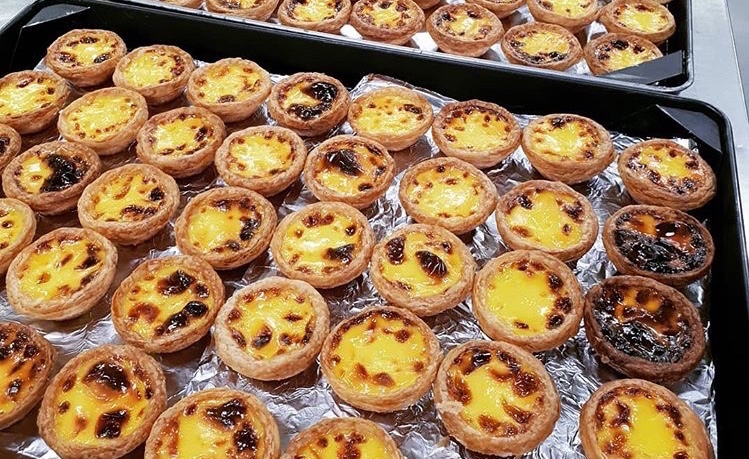 @Pastel_de_nata
2. Pav Bhaji in India
Made from freshly cut vegetables mixed with a range of incredible Indian spices, this vegetable curry is amazing! You will find a cook on almost every street market in India cooking this fresh, and will come served with a soft, butter filled bread roll!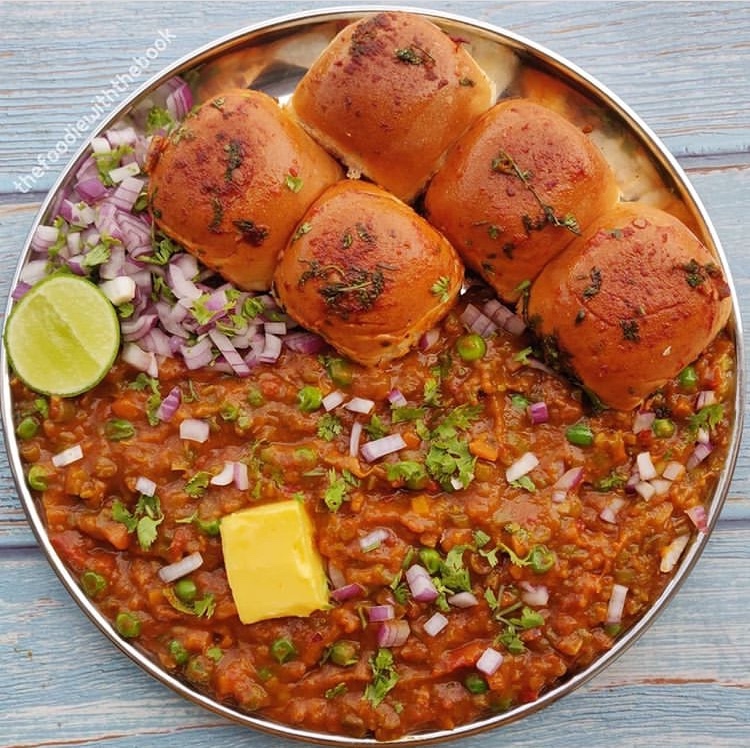 @_thefoodiewiththebook_
3. Halo Halo in the Philippines
Well Hallo Hallo there! A beautiful mix of ice, fresh fruit, ice cream and a crunchy substance similar to puffed rice and evaporated milk! Looking for a colourful picture for the 'gram this is the one!
@myronepo
4. Chimney Cake in the Czech Republic  or Hungary
A spiral-shaped donut, which is cooked over a grill (like a BBQ), rolled in flavoured sugars and served with warm Nutella! The dish is argued to have originated from both Czech Republic and Hungary, so to be fair, you should try them in both places!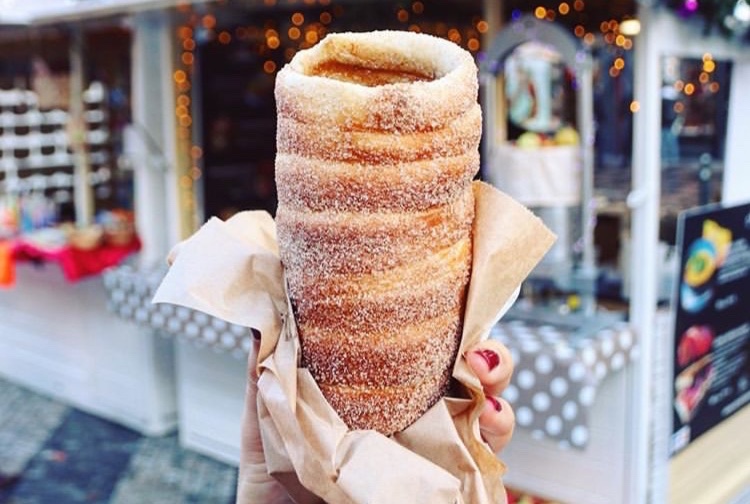 @travellust_nl
5. Pad Thai in Thailand
The original king and queen of street food! A stir-fried noodle dish mixed with vegetables/meat, this is one street food everybody must try in the street kitchens of Thailand!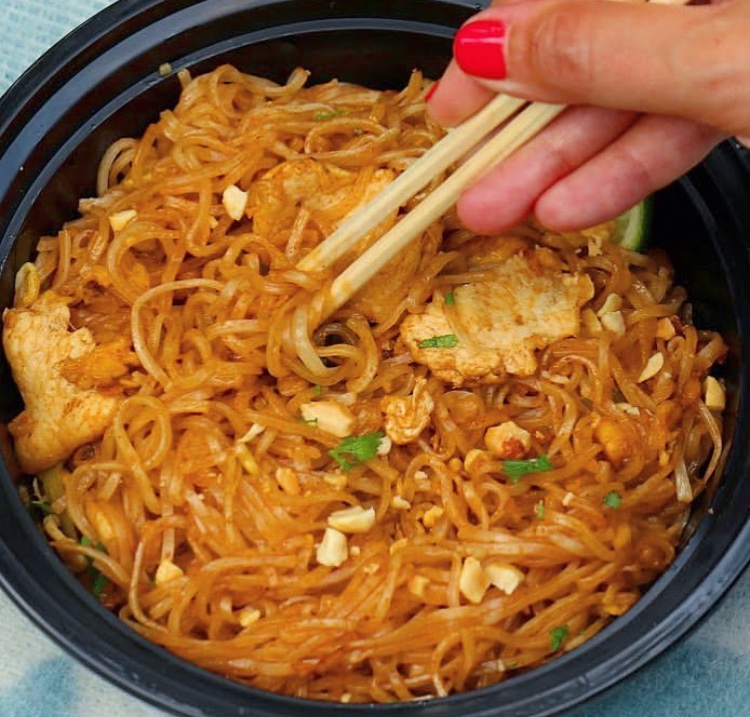 @grubhub
6. Churros in Spain
Freshly fried donut sticks served with warm hot, melted chocolate! Need we say anything more?
P.S. not an Ad, but San Gines in Madrid, is definitely the most amazing place for chocolate and churros and, even better, it is open 24 hours a day!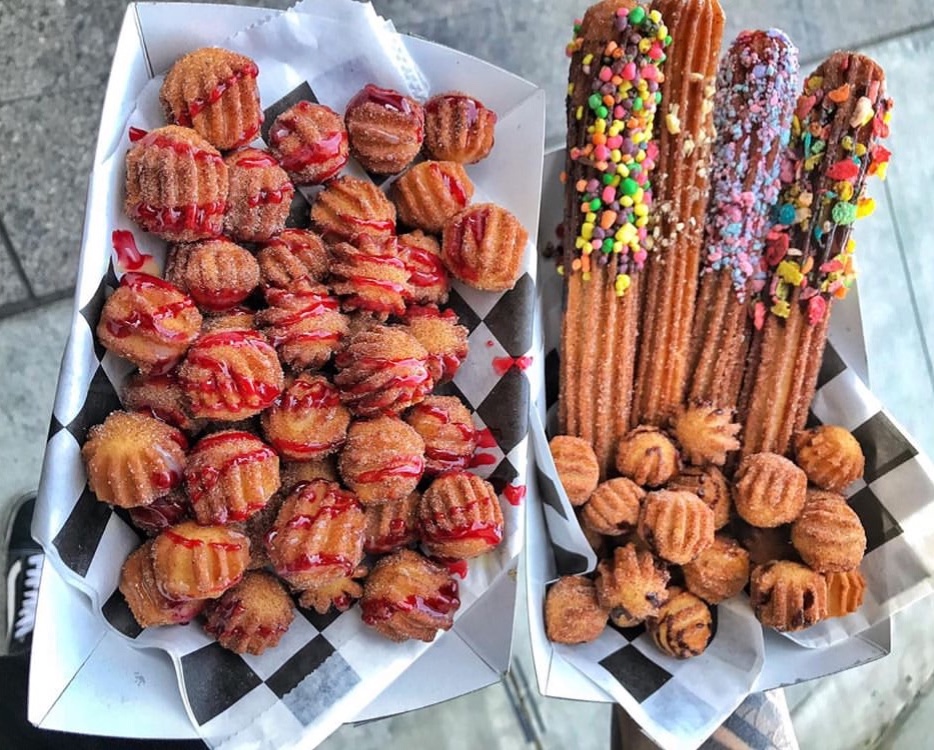 @unforgettable_treats
7. Bao (or Baozi) buns in China
Bow for the best little eat in China! Filled with savoury fillings such as vegetables or meat, a baozi bun is the perfect combination of a soft and sweet snack.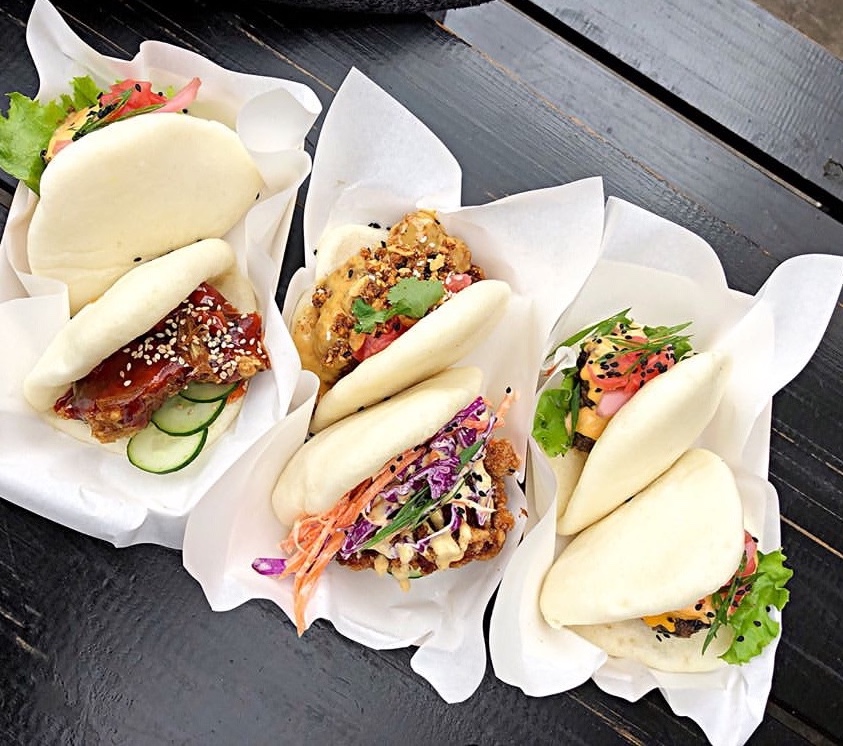 @eat.n.repeatt
8. Dango in Japan
DANG- the most amazing tasting Japanese dumplings ever! Served on skewers and cooking over an open fire in a min BBQ style, these dumplings are made from rice flour and served with something sweet.
@japan_dango
9. Ceviche in Peru
Peru is known for its fresh food and this is one of them! White fish marinated in citrus juice, spiced with chilli, the perfect combination of a tasty treat!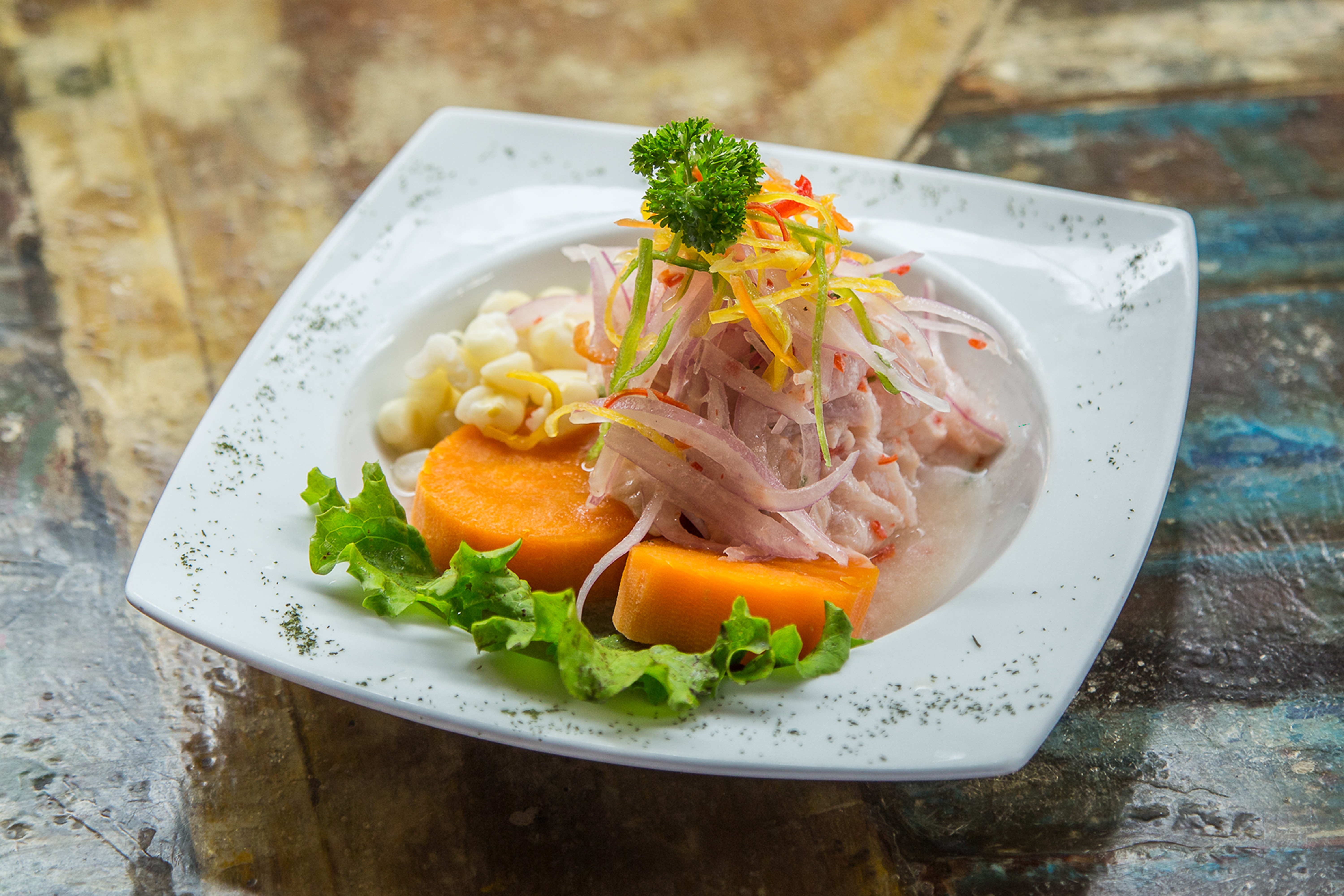 10. Poffertjes in the Netherlands
A traditional Dutch batter treat, resembling small fluffy pancakes! Made from yeast and buckwheat flour, Poffertjes are super spongy and a great sweet treat served with powdered sugar and butter.
@rebrum
11. Baklava in Turkey
Layers of pastry, oozing with syrup and pistachios- is there anything better? Baklava is a special food in Turkey and is used by many as a heavenly gift to a loved one.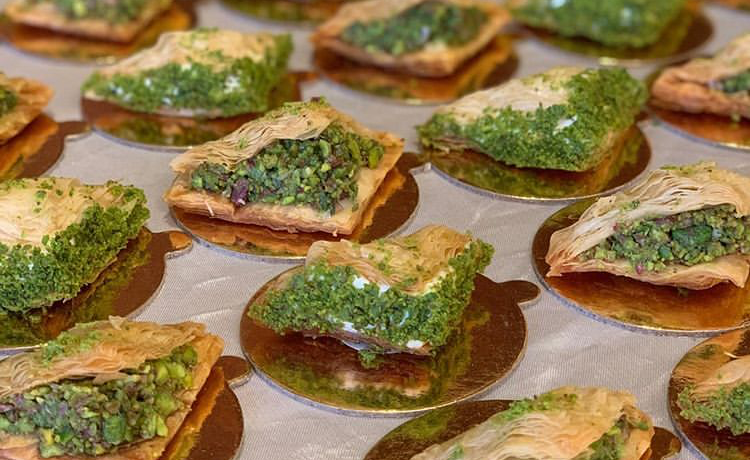 @funky.kitchen
12. Blini in Russia
A blini is a Russian pancake traditionally made from wheat or buckwheat flour and served with smetana, tvorog, butter, caviar, and other garnishes.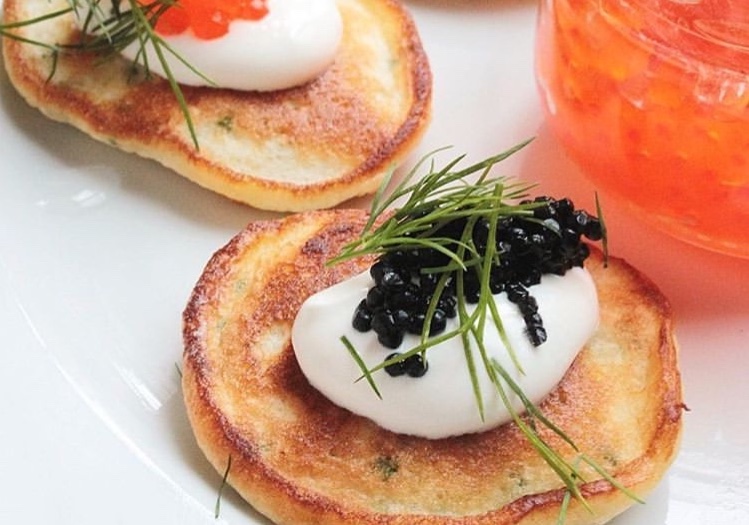 @izboltiz
13. Pupusas in El Salvador
A traditional Salvadoran dish made from thick corn tortilla stuffed with savory filling, accompanied by curtido and tomato salsa.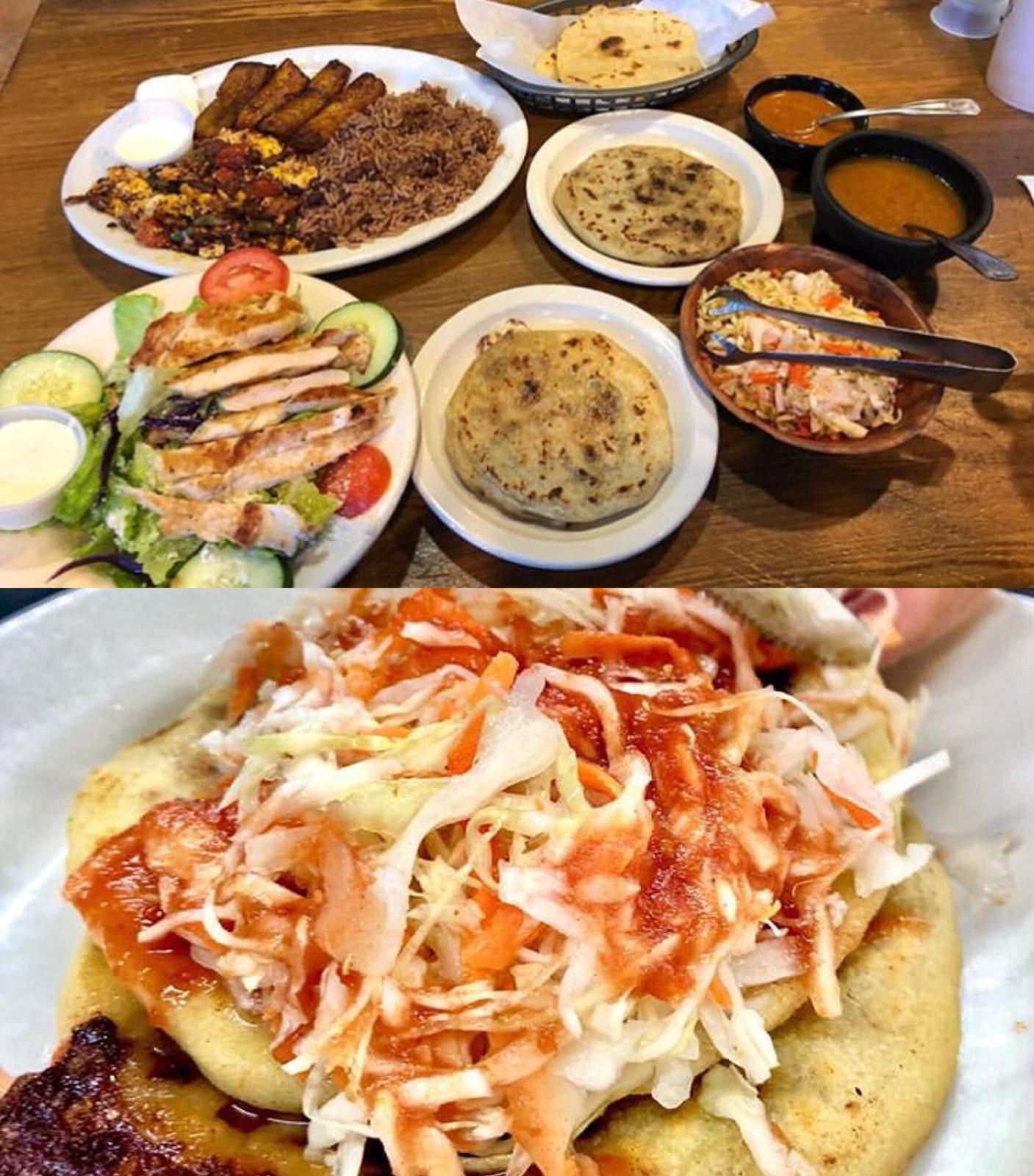 @offthefridgreenville @elsavadorenosd
14. Arancini in Italy
Deep fried breadcrumbs filled with risotto rice, mozzarella and ragu. Dreams…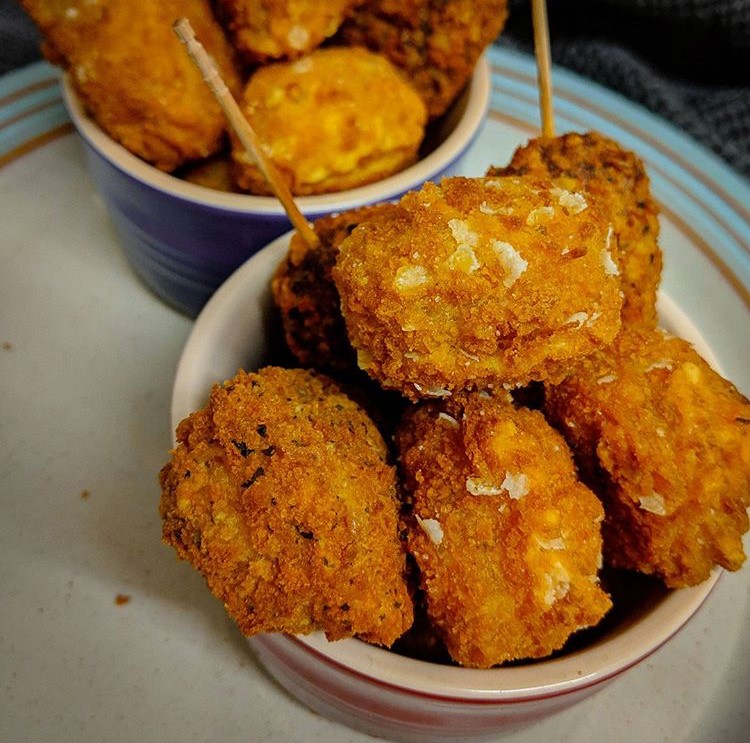 15. Malva Pudding in South Africa
A gooey sponge cake made with apricot jam and served warm with a creamy sauce or custard.  The best type of warmth for a cold day in South Africa.