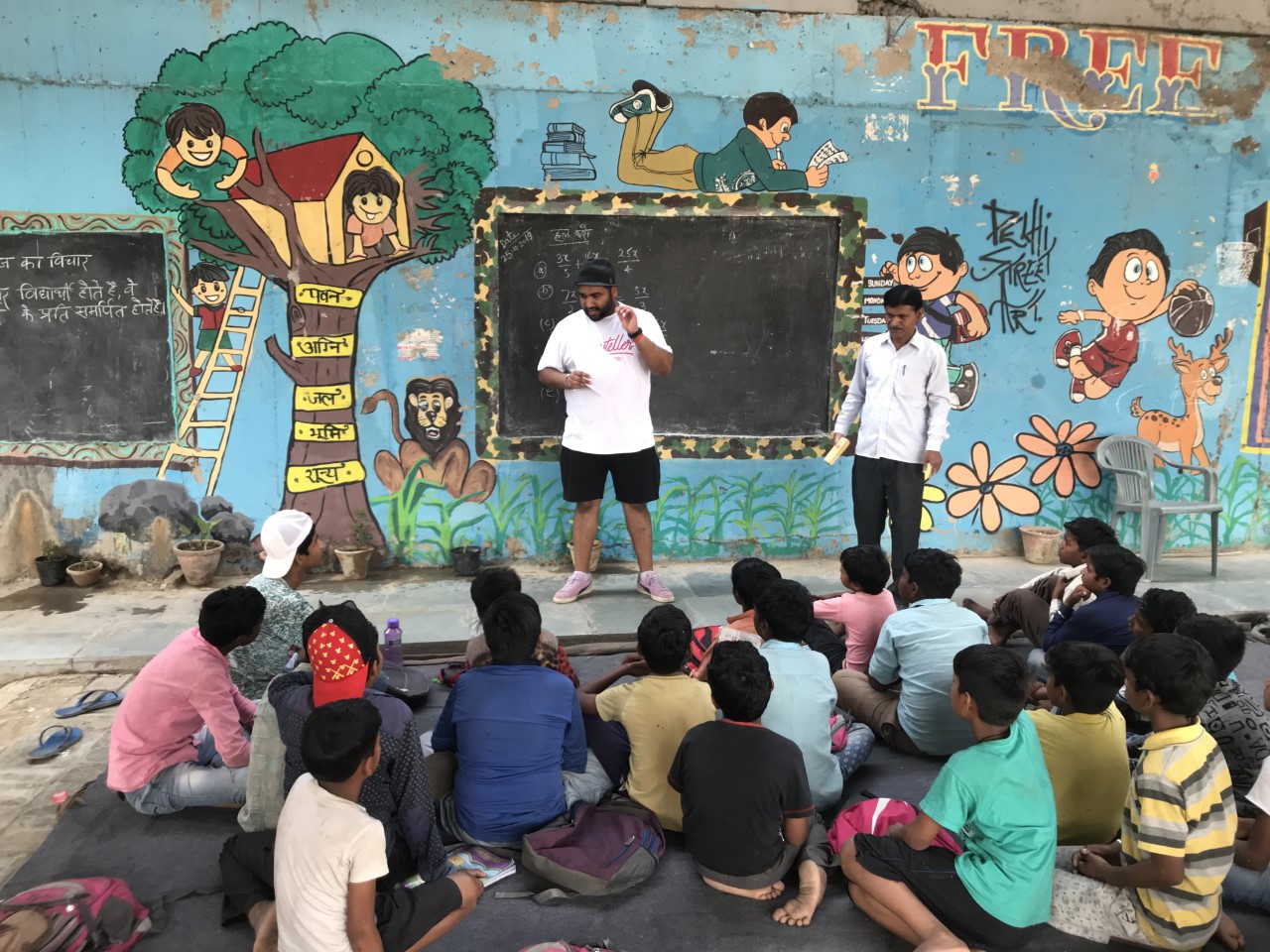 Summer is always a time of happiness, travel, and generosity. We all love to give back during this season, but how can we make sure that our giving is effective? Here are the Storyteller tips to get you started.
1. What do you want to achieve
 Before you start, make sure that you know what you want to achieve. Are you looking to help children obtain an education, or do you want to focus on helping support adults with learning new skills? Try to outline a specific focus area within the education sector with an area of the world in mind, and then work with us so we can help you achieve this.
2. Do your research
We have a number of charity partners who run a number of projects throughout the year for volunteers to be involved with. These charities have been hand-picked by us due to their strong leadership and proven success over a number of years. Once we understand your aim, we can put you in touch with our charity partners who we believe have the programmes best suited to achieve your goals.
3. Your questions
We have partnered with recognised and like-minded charities who implement innovative educational programmes and workshops around the globe. Having said that, you may some further questions about the charity or a particular programme such as:
What are the organisation's proven outcomes?
How do they measure their success?
How does the organization use data to improve its effectiveness?
Although we are happy to answer any questions, the charity themselves would be best suited to answer such questions. We will help put you in touch with the relevant contact at the charity of your choice who will be able to assist.
4. Doing good and giving back
Giving is much more than a monetary donation. You can use your time, talent and passions to impact those around the globe. We would really encourage all of you to at least take part in one volunteer programme in your lifetime, the impact a very small action can have on others, is unbelievable. Our team has volunteered in many locations around the world, which in fact helps us grow our own skill set, but more importantly impact another individual in a very special and life-changing way.