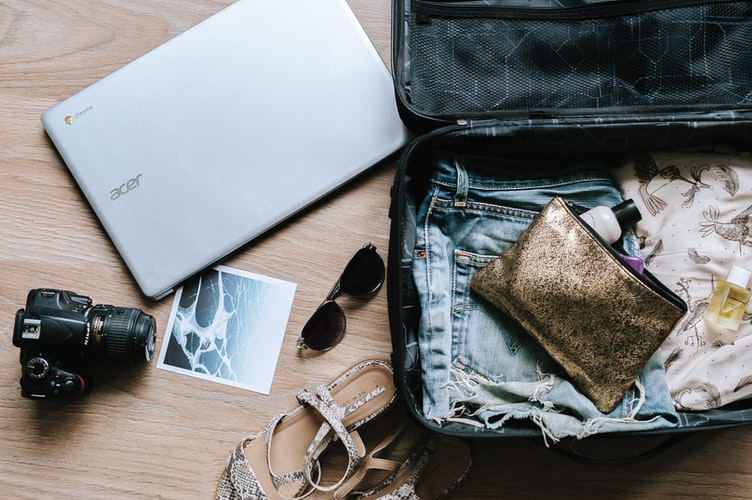 Packing mishaps range from inconvenience (heading to the Caribbean without a swimsuit) to disastrous (leaving your wallet at home), but most are preventable.
That's why we've created the ultimate TRAVEL PACKING LIST to help you not only pack, but also complete all other checks before you leave for your trip!
Click here to download your ULTIMATE TRAVEL LIST which you can save or print out.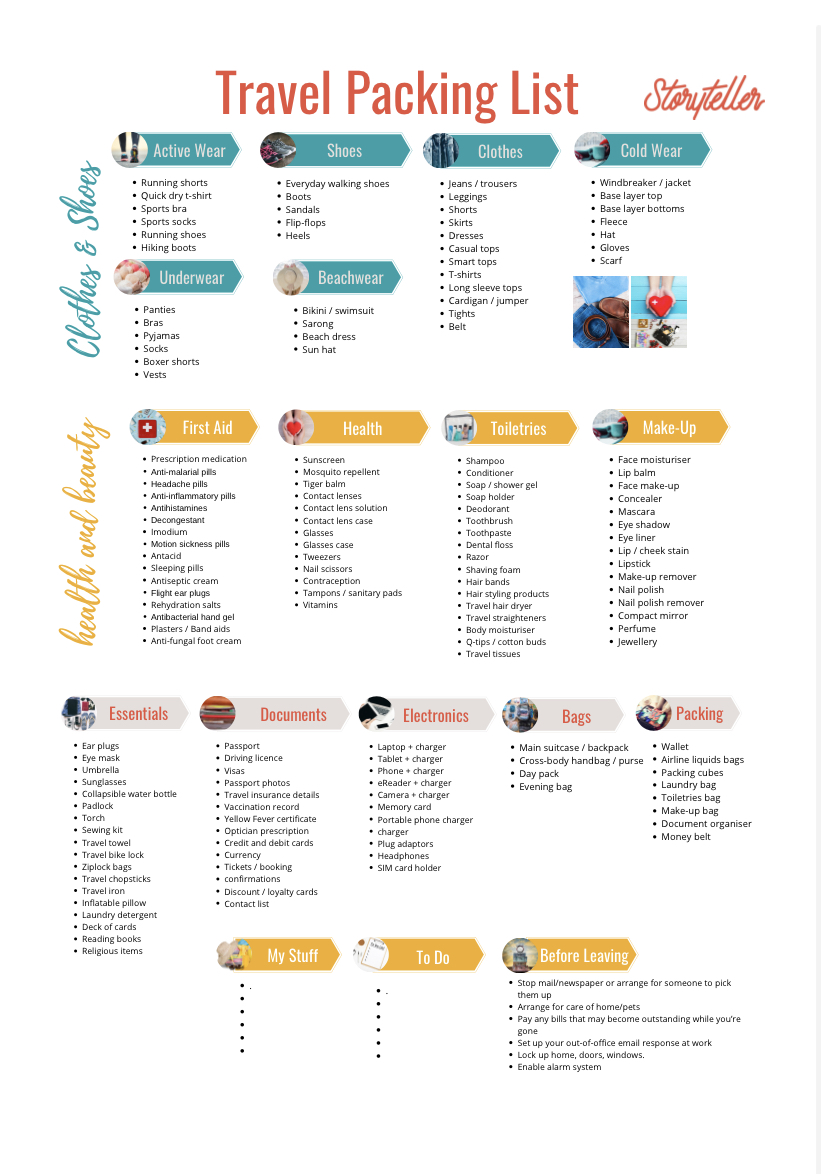 When packing for a holiday the most important things to keep in mind are the length of your trip, the weather, and any non-standard clothing or gear you might need.
The first step when packing is to decide whether you will be taking a carry on board. If so, you might want to keep all of the important items in here just incase luggage is lost.
If you're packing more minimally, focus on packing layering clothes in more neutral colours, which is more versatile and you can wear these items more than once if needed.